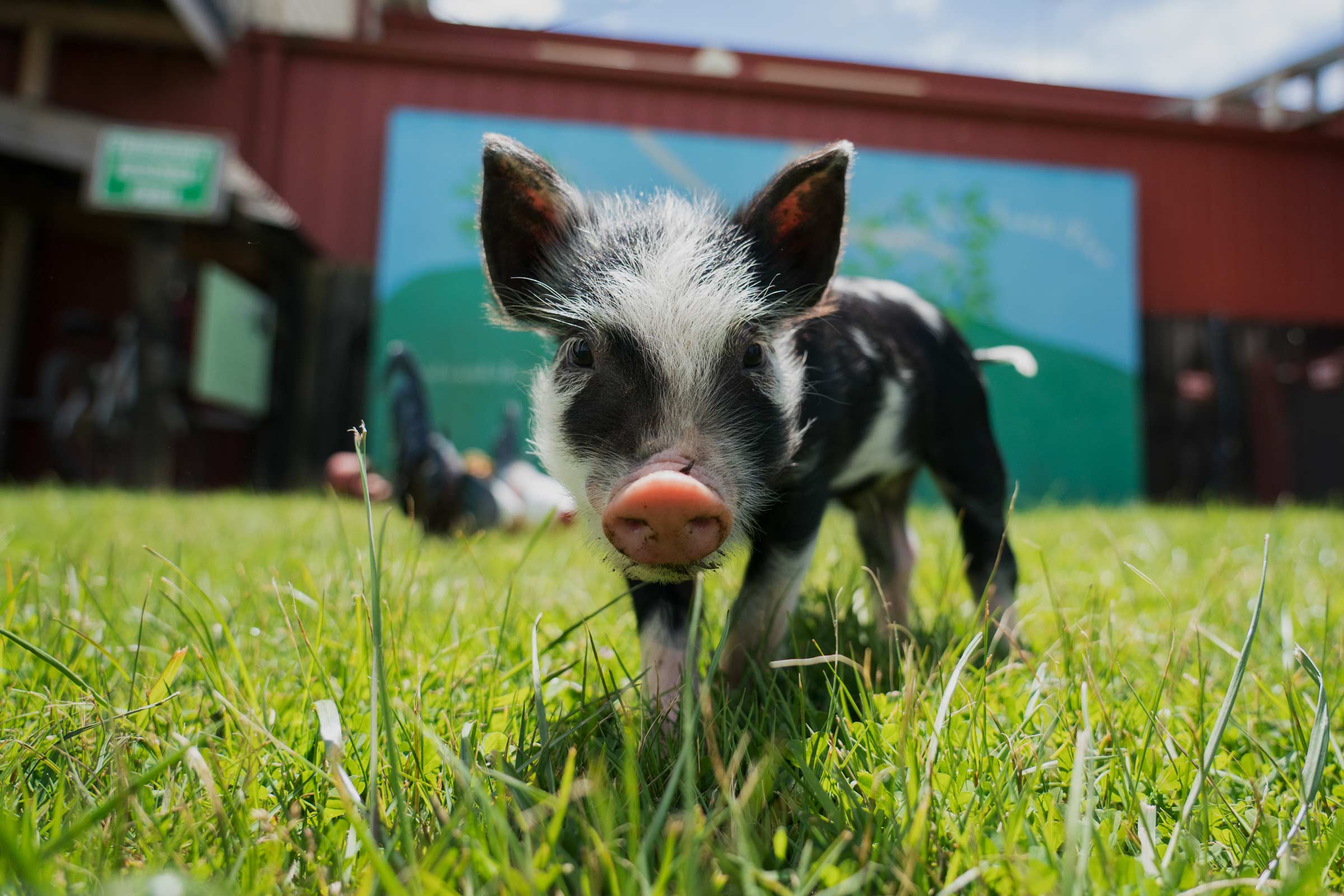 Why Be Kind?
Because kindness feels good!
You know the warm glow you feel after an act of kindness? There are so many benefits of doing good for the body and soul.
Kindness boosts your serotonin levels, a chemical that makes you feel happy and calm.
It also stimulates oxytocin, the 'love hormone', which helps to lower your blood pressure and improves heart health, as well as making us feel more optimistic and confident.
Endorphins reduce pain, stress, anxiety and depression. Helping others can also increase your energy levels, and even make you live longer!
Kindness is teachable to others, and it's contagious.
By witnessing you performing an act of kindness, others will feel good and will be inspired to do something kind too!
Source: Randomactsofkindness.org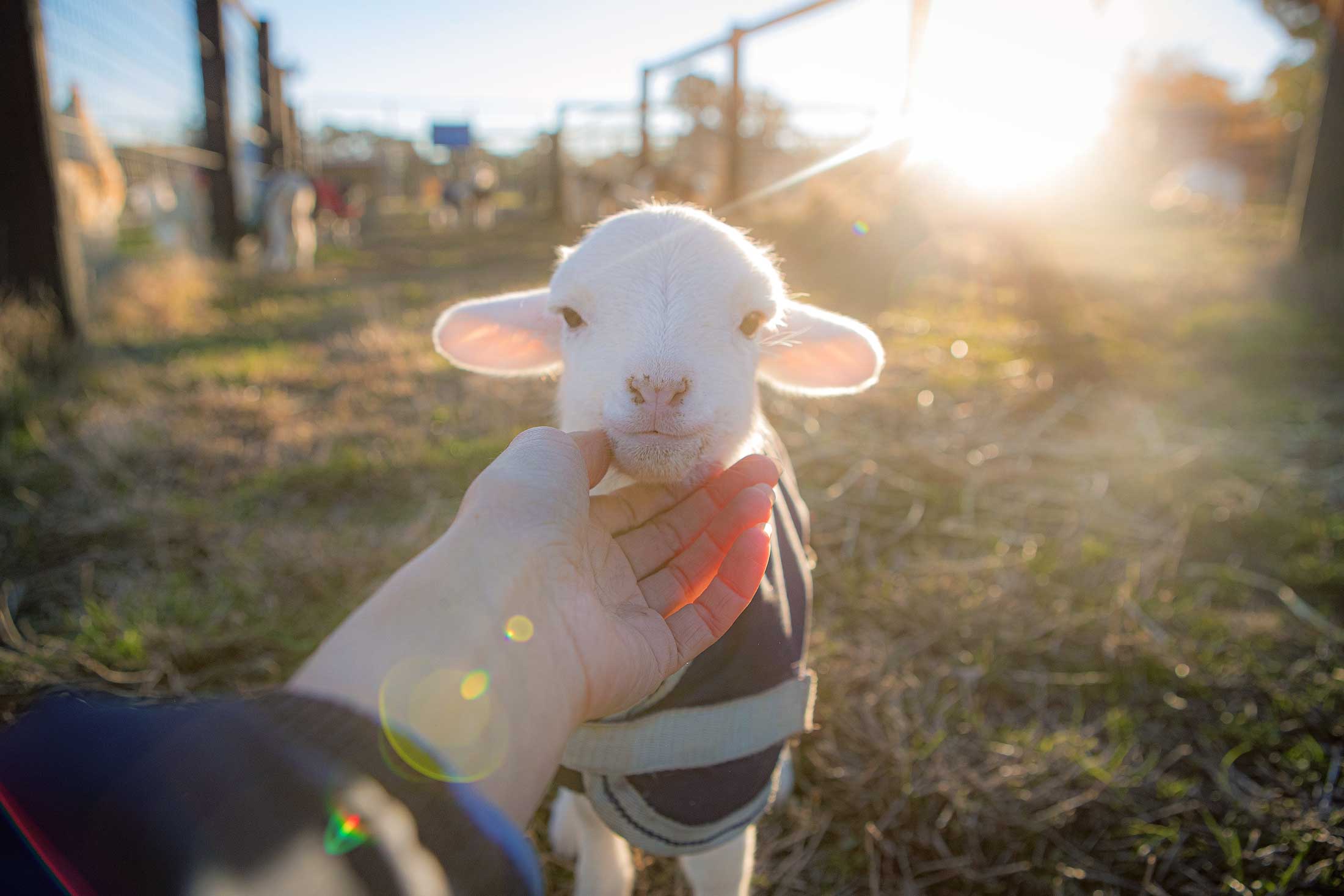 Why Be Kind to Animals?
Animals feel a range of emotions such as love, joy, grief and fear. They also have complex ways of communicating.
… and that's only the beginning!
By getting to know animals, it's clear that each one is an individual who wants to live a meaningful and happy life, regardless of their species.
So why do we treat farmed animals and marine life differently to cats and dogs?
The answer is simply because they look different.
We hope to change that – but we need your help!
Please join our kindness revolution by making the kindness pledge today.
Pledge
"If we could live happy and healthy lives without harming others, why wouldn't we?"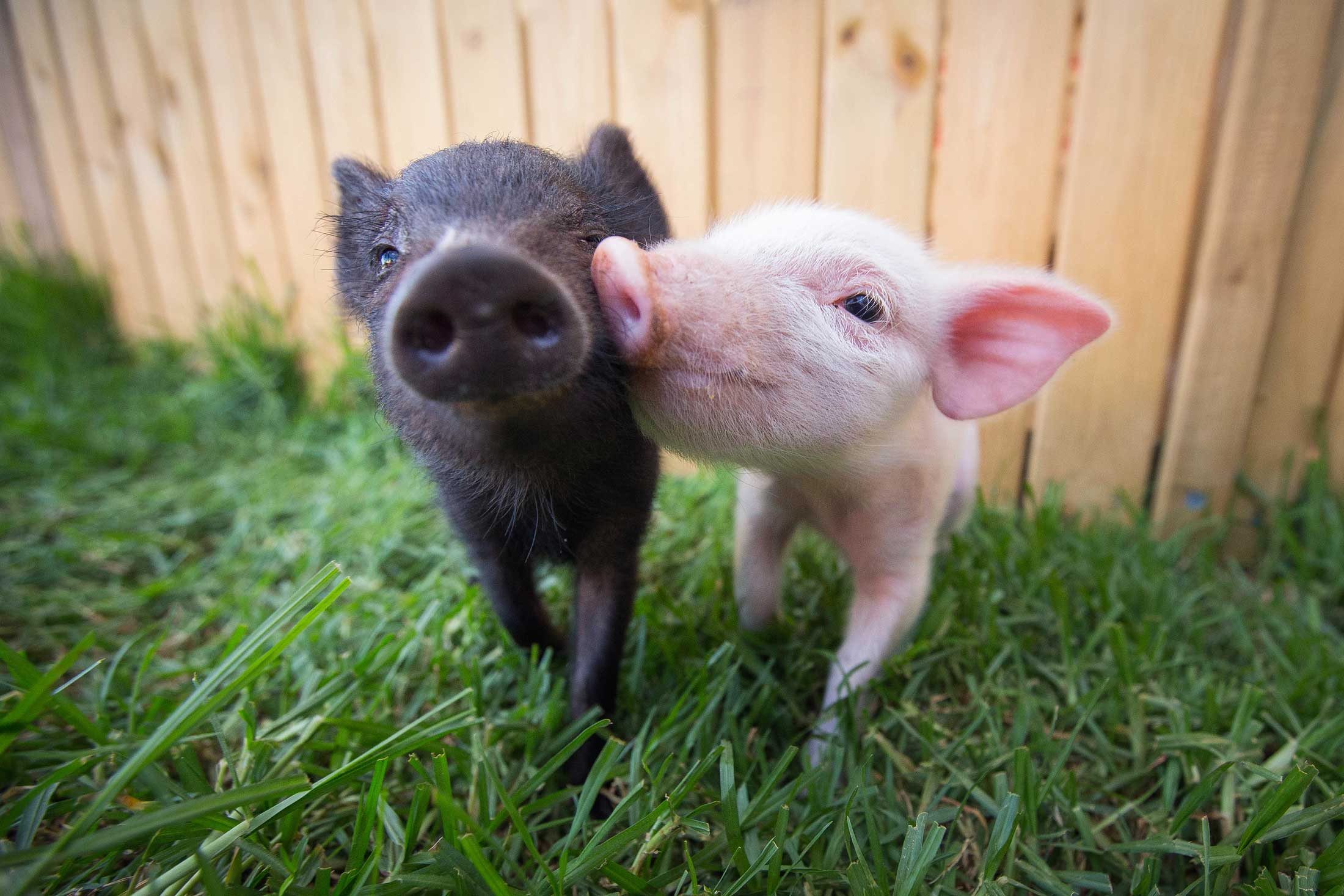 Animal Stories
Meet the animals whose lives have been transformed by kindness.
When Ruby failed her sheep dog training, her human decided she was worthless and took her to a friend's property to shoot her. But something in Ruby's pleading eyes pierced his soul, and he decided to find a kinder option for her.
Living on a dairy farm, every baby Clarabelle had was taken away shortly after birth so her milk could be taken for humans. When pregnant Clarabelle was rescued and brought to sanctuary, she hid her calf, determined this one would finally be 'hers'.
When Leon was a tiny piglet in a pig farm, his injured mother fell on him, crushing his hind limbs but not his determination to live. A tiny cart was built to help him explore his world.
Found huddled by the side of the road near an abattoir, tiny Leo was bundled up by a kind heart. Finding sanctuary and care for his fractured skull, this charming little chap was soon able to show off his big personality.
Born a male in the egg industry, Red Baron was gassed, frozen and sold as snake food. Somehow he survived and found sanctuary, and the endearing rooster also found his happy place on the shoulder of his favourite human.
The day the newly born Miss Chief rolled out the back of a truck that was slaughterhouse- bound was to be both her most terrifying and fortuitous.
When a kangaroo fell down a mineshaft, his desperate attempts to escape were futile. But wildlife rescuers soon came to his rescue.
Finn had been swimming when he became entangled in an illegal fishing net set by poachers. After struggling for hours, Finn finally felt the hands of a Sea Shepherd crew member fighting to free him.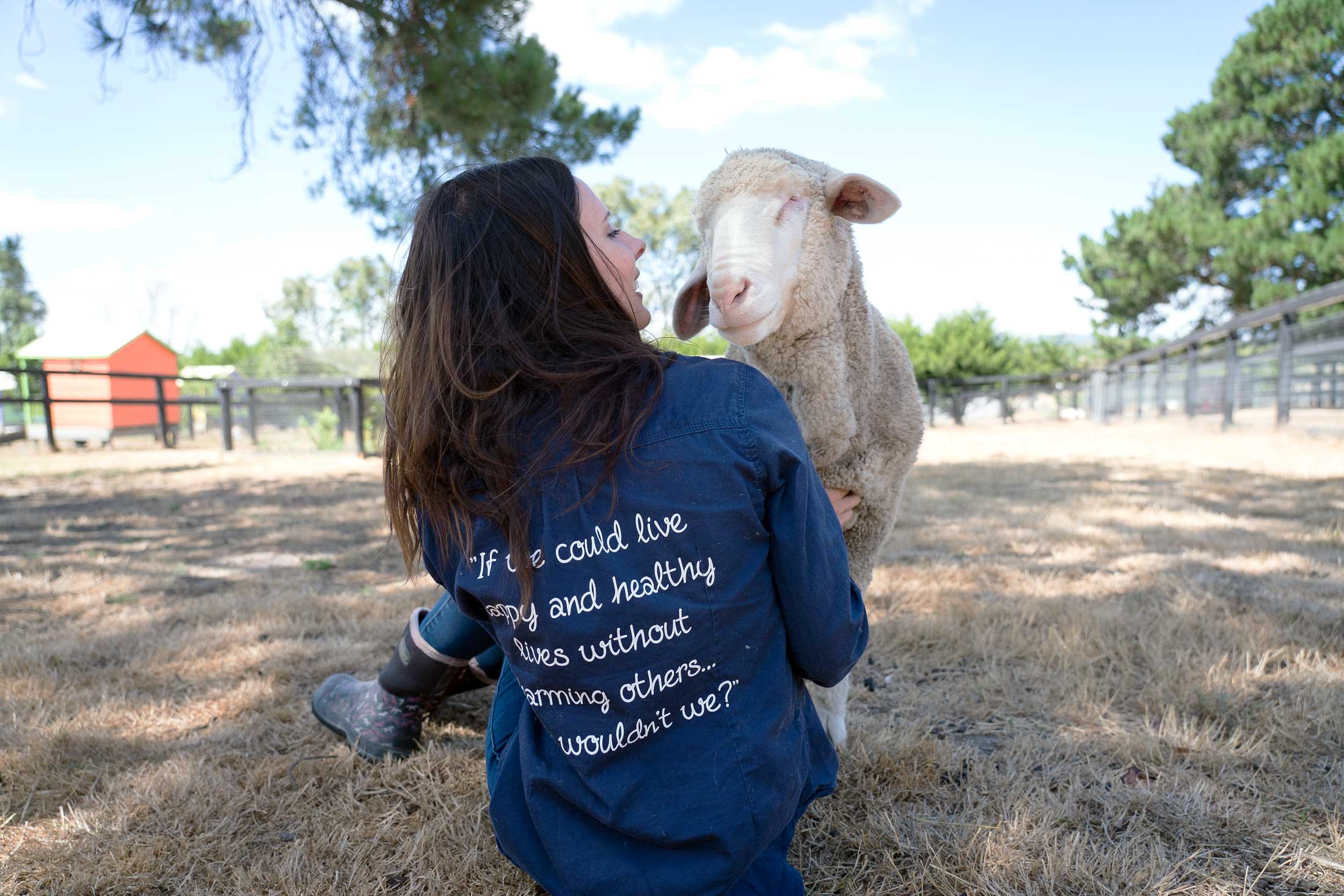 Here are some simple ways to get involved in Be Kind to Animals Week and make the world a kinder place for our furry, feathered and finned friends.
Make the Pledge
Pledge to be kind and get daily tips and delicious recipes.
Pledge
Spread the Kindness
Share Be Kind to Animals Week with your family and friends on social media using #bekindtoanimalsweek
Access Free Resources
Watch a virtual story time, learn more about animals, and get inspiration for parties and lunch boxes.
Get Free Resources
Pledge