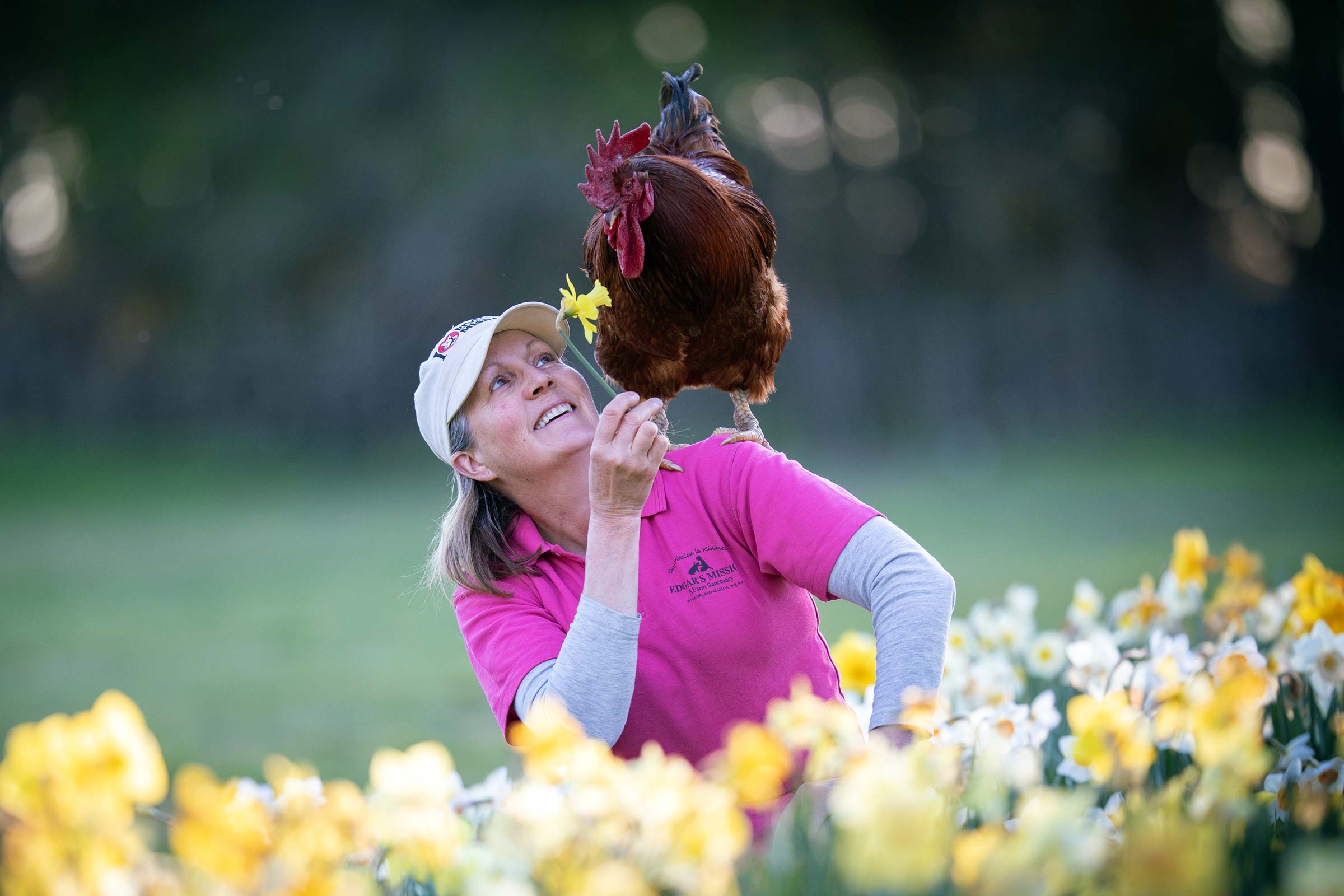 About
Be Kind to Animals
Week
We all know that we should be kind to animals every day of the year. But in our busy lives, it's important to have a grounding point where we can do something special to honour them.
Be Kind to Animals Week, from 1 - 7 October, aims to inspire people to reflect on their daily lifestyle choices, and how simple changes and acts of kindness can create a better world for all animals.
Pledge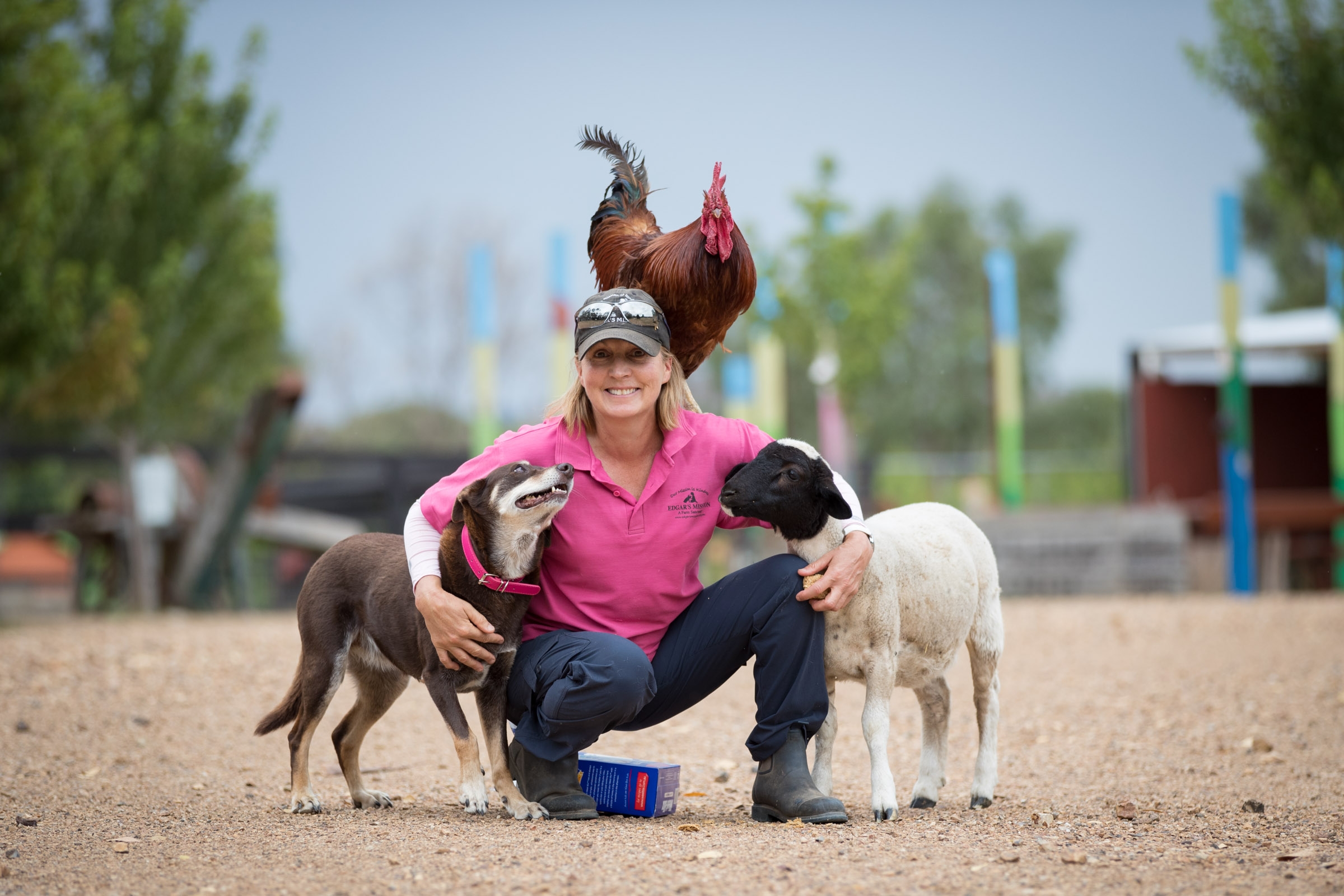 Edgar's Mission is a not-for-profit sanctuary for formerly farmed animals with a vision of a humane and just world for all.

Since humble beginnings in 2003, thousands of animals have been rescued. We are home to between 350 and 450 rescued residents at any given time. Edgar's Mission is set on 153 peaceable acres in Lancefield, Victoria, Australia.

In addition to rescue, care and sanctuary, Edgar's Mission offers outreach, education, advocacy, community enrichment and sanctuary tours to encourage people to expand their circle of compassion to include all animals.


Learn More