Thank ewe!
Your pledge has been received
On behalf of animals everywhere, thank you for pledging to be kind! You've now been entered in our draw to win a hamper. Keep an eye out for tips and recipes in your inbox.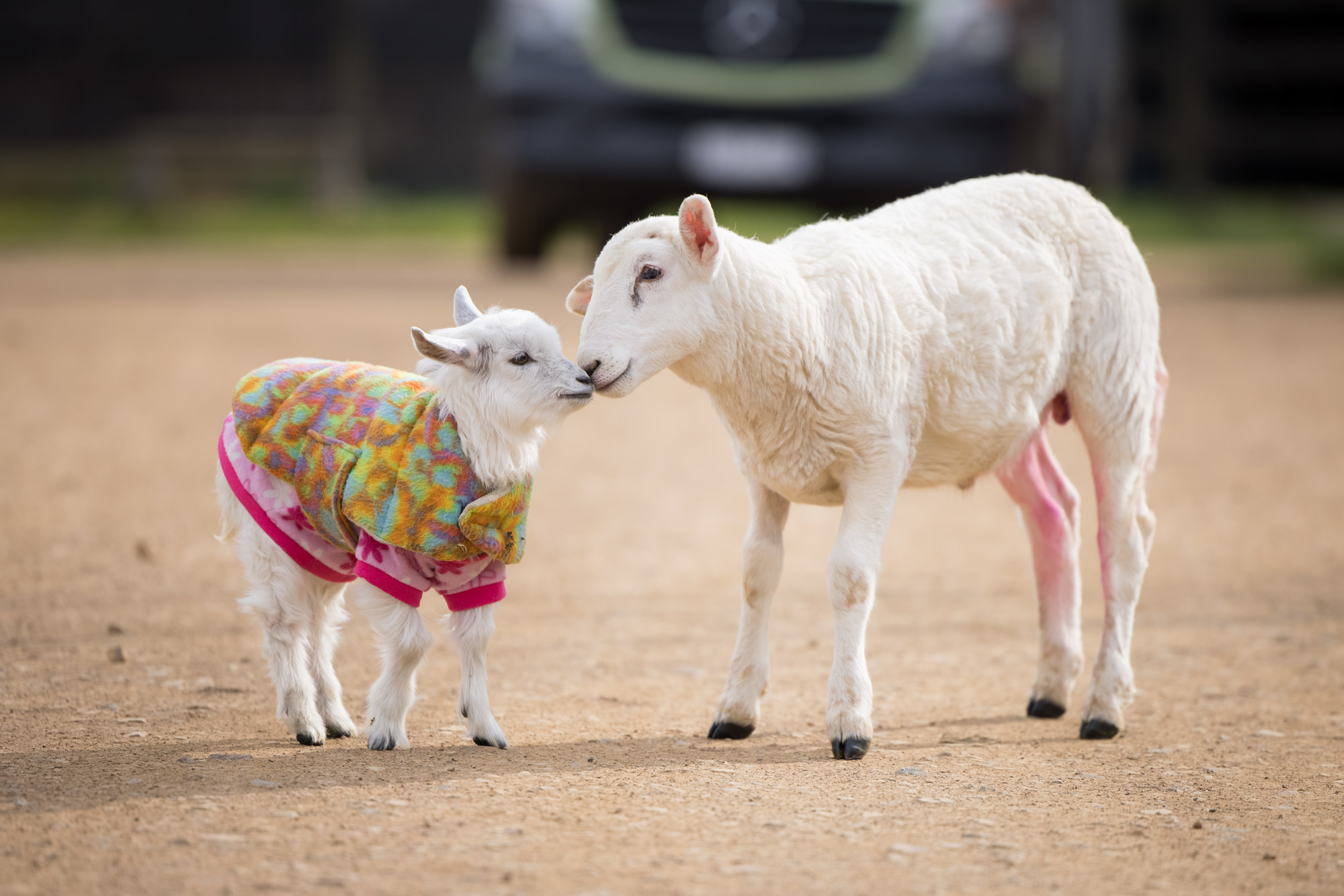 And now for your first act of kindness...
Please help us spread the word about Be Kind to Animals Week to your friends, family and workmates!
Check out our free resources for adorable animal images to share on your socials, and be sure to add #bekindtoanimalsweek 
This page also includes posters, flyers and fun resources for the whole family.
Explore