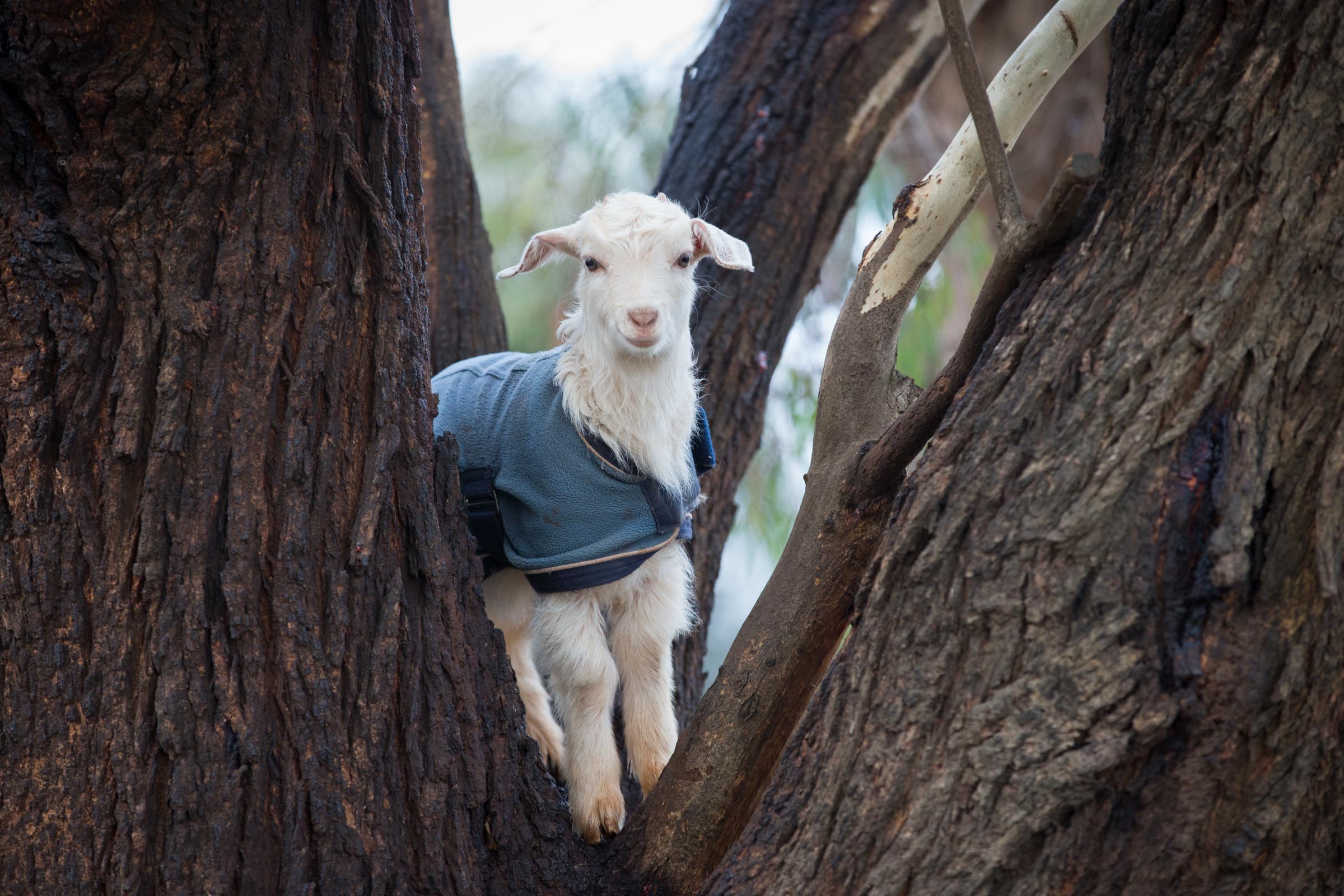 Late one evening, we heard a call for help coming from outside. Venturing out to investigate, we found a kind human bearing a tiny baby goat in their arms, begging us to help as they began to relay their story.
It seems the little kid we quickly christened Miss Chief was seen falling from a livestock carrier, before fleeing across the road.
We can just picture Miss Chief's loving mother gently nudging her baby through the trailer's bars, saying, 'Run baby run, and don't look back.'
Following not only the tiny baby but also their heart, the Good Samaritan set off in chase of the runaway kid, before wrapping loving arms around her. A conversation followed with the occupants of the truck who had no interest in their spent cargo, which then saw little Miss Chief thrown the greatest life line ever as the vehicle continued its journey to the slaughterhouse.
Over and over we are touched by the goodness of the human heart to reach out to a creature in need.
But we are equally saddened to know there are those in this world who see no problem in placing animals in this situation to begin with.
We have no doubt that no two people in this world will have the exact same view of our relationship with the animal kingdom, but one thing we are sure we can all agree upon is that animals can suffer.
And so, as Miss Chief now navigates through life, knowing only love and safety, whilst bringing smiles to the faces of all who meet her, we take great comfort in knowing that sanctuaries such as Edgar's Mission exist.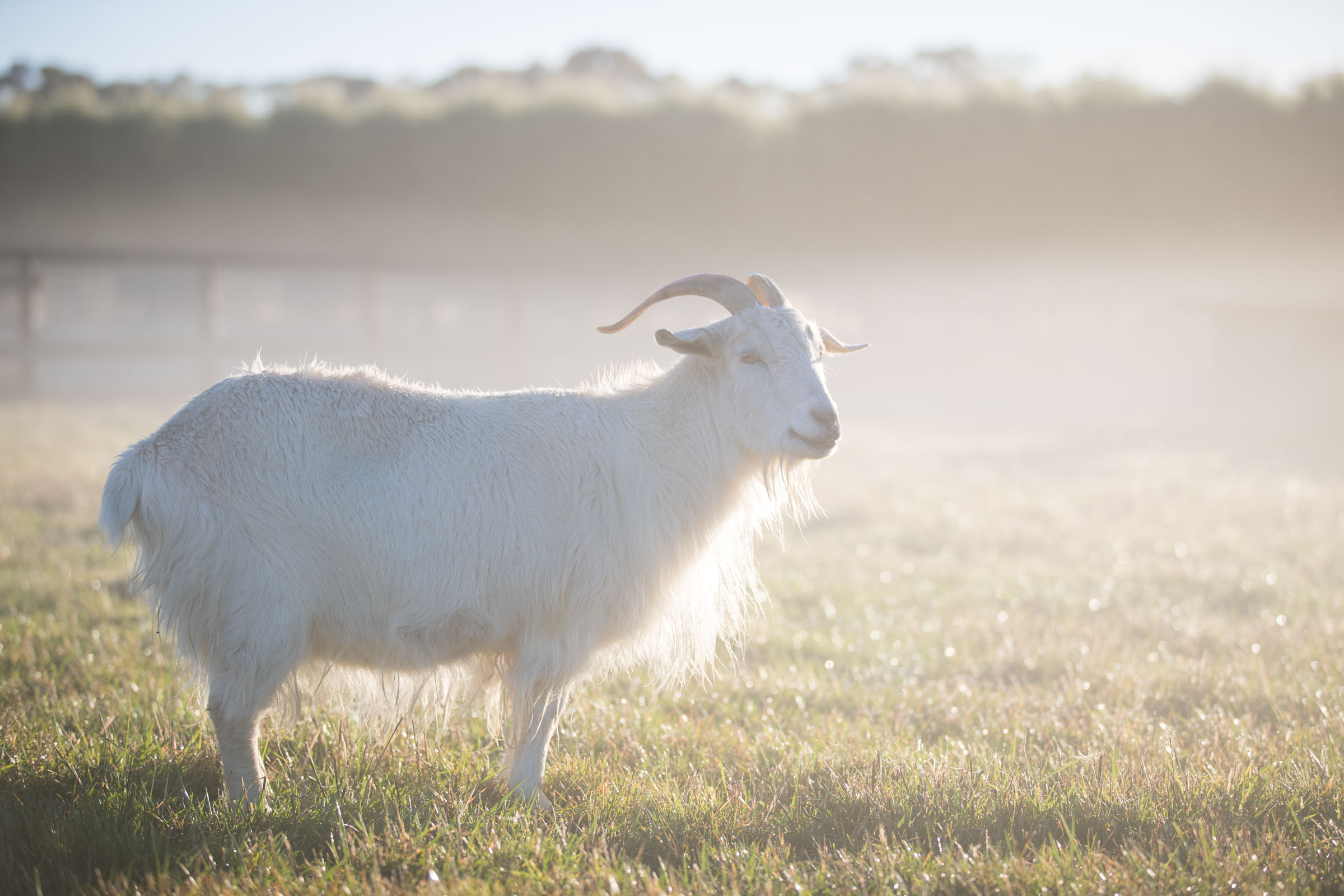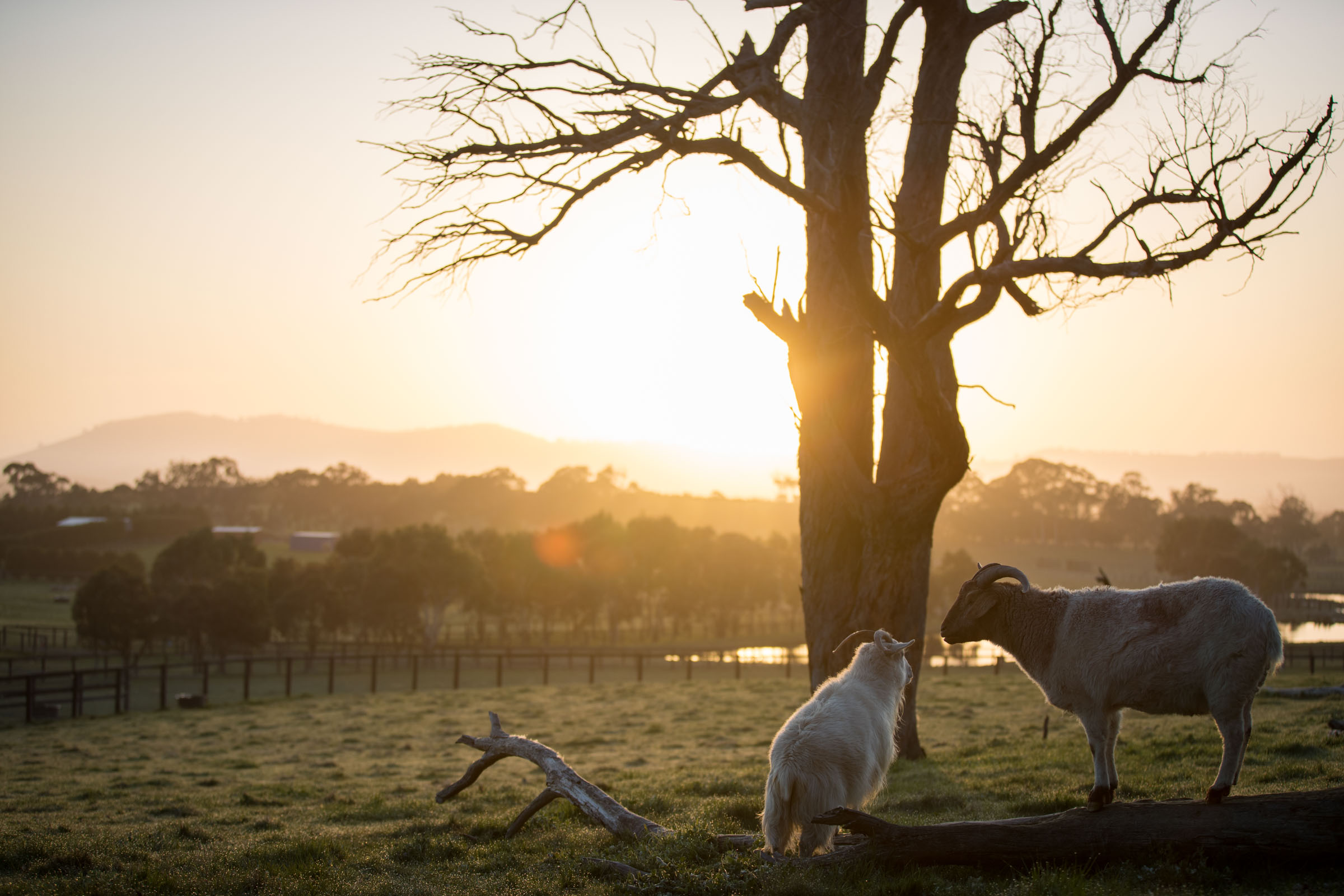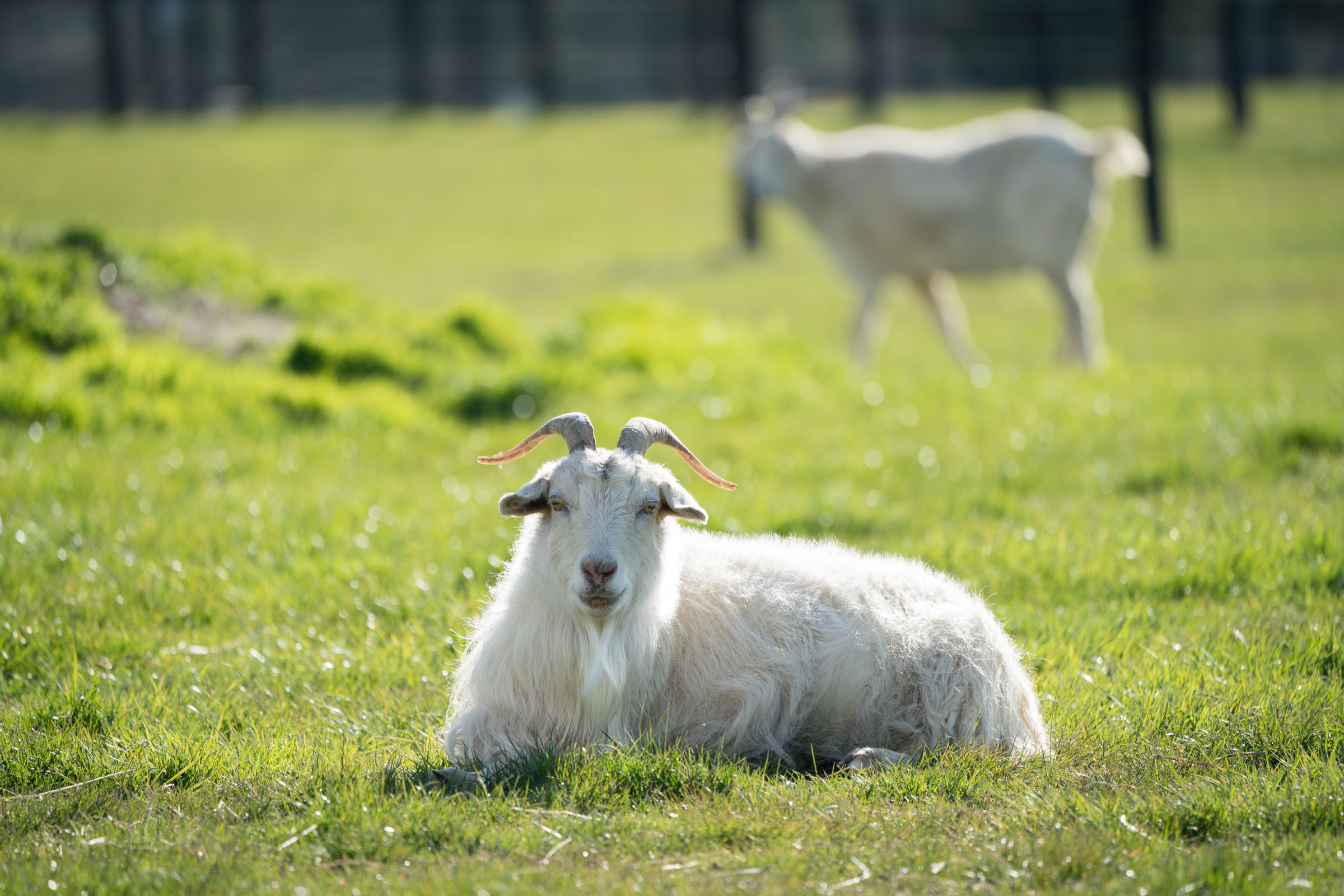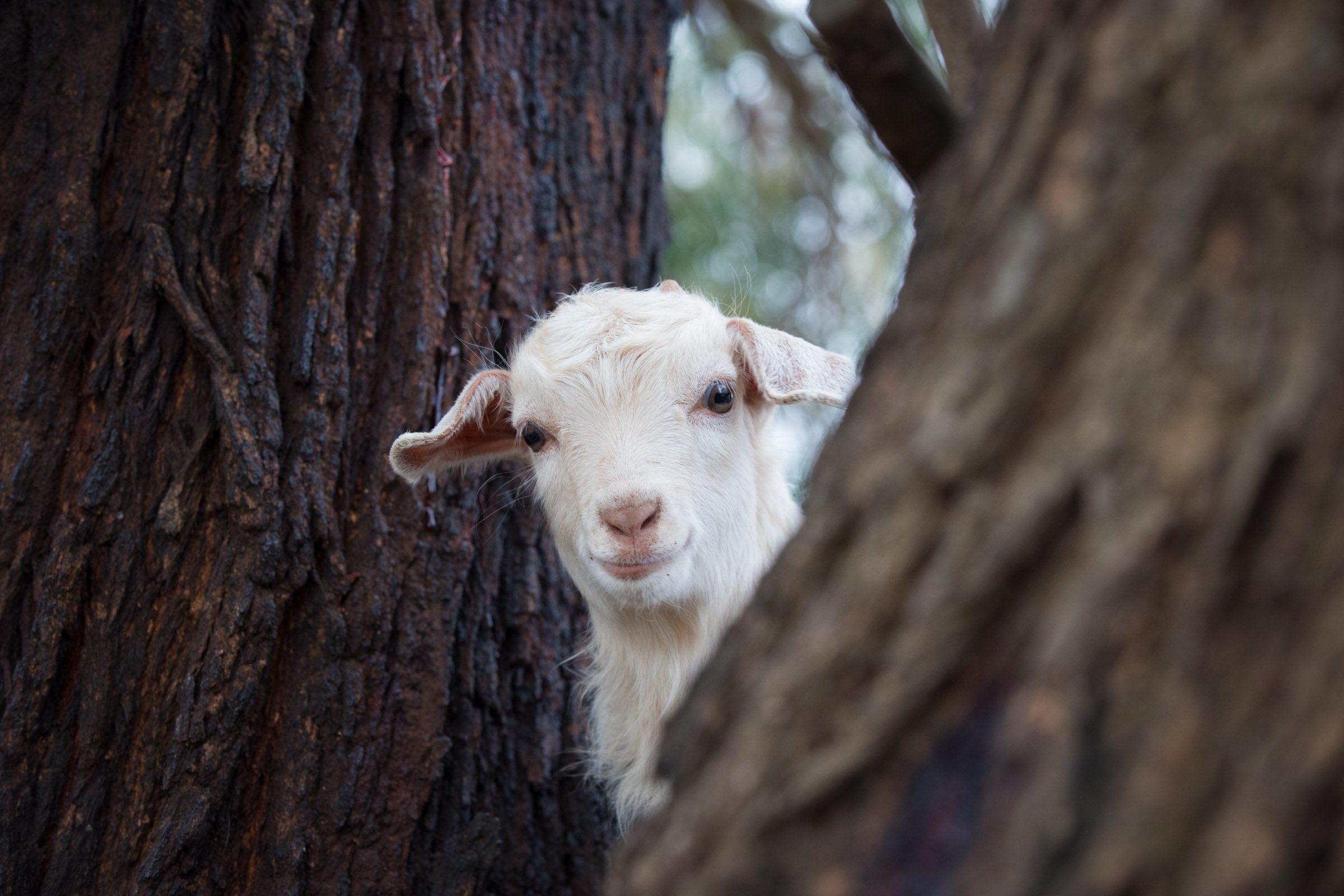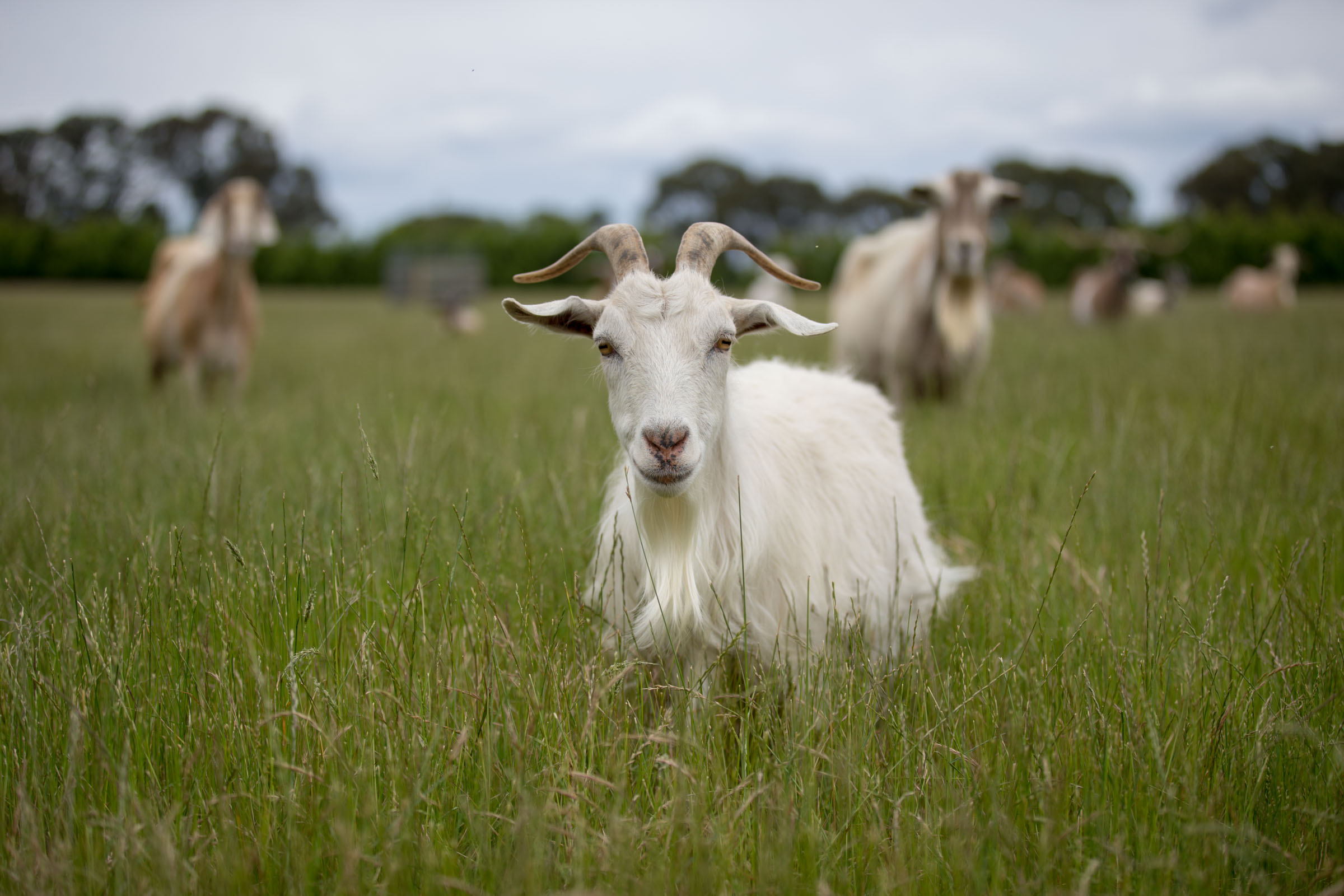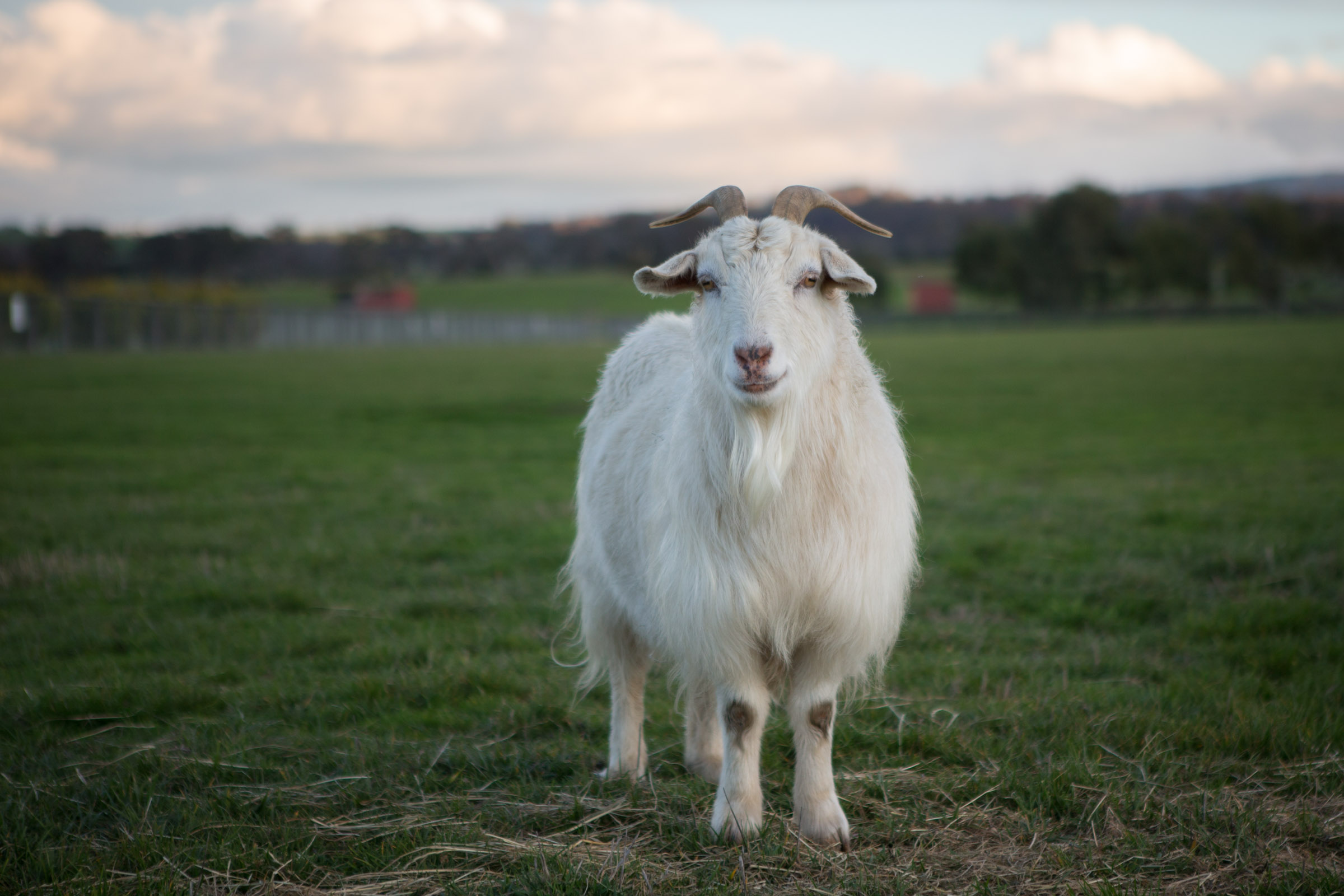 You Can Help
Create a Kinder World for Goats!
The simplest way to help goats like Miss Chief is to leave goat's milk and meat off your plate. And with so many delicious alternatives these days, it's never been easier!
When you make the pledge for Be Kind to Animals Week, you'll get a free Kindness Kit and delicious plant-based recipes to help get you started.
Because no matter what animals look like, they all need and deserve kindness.
Pledge