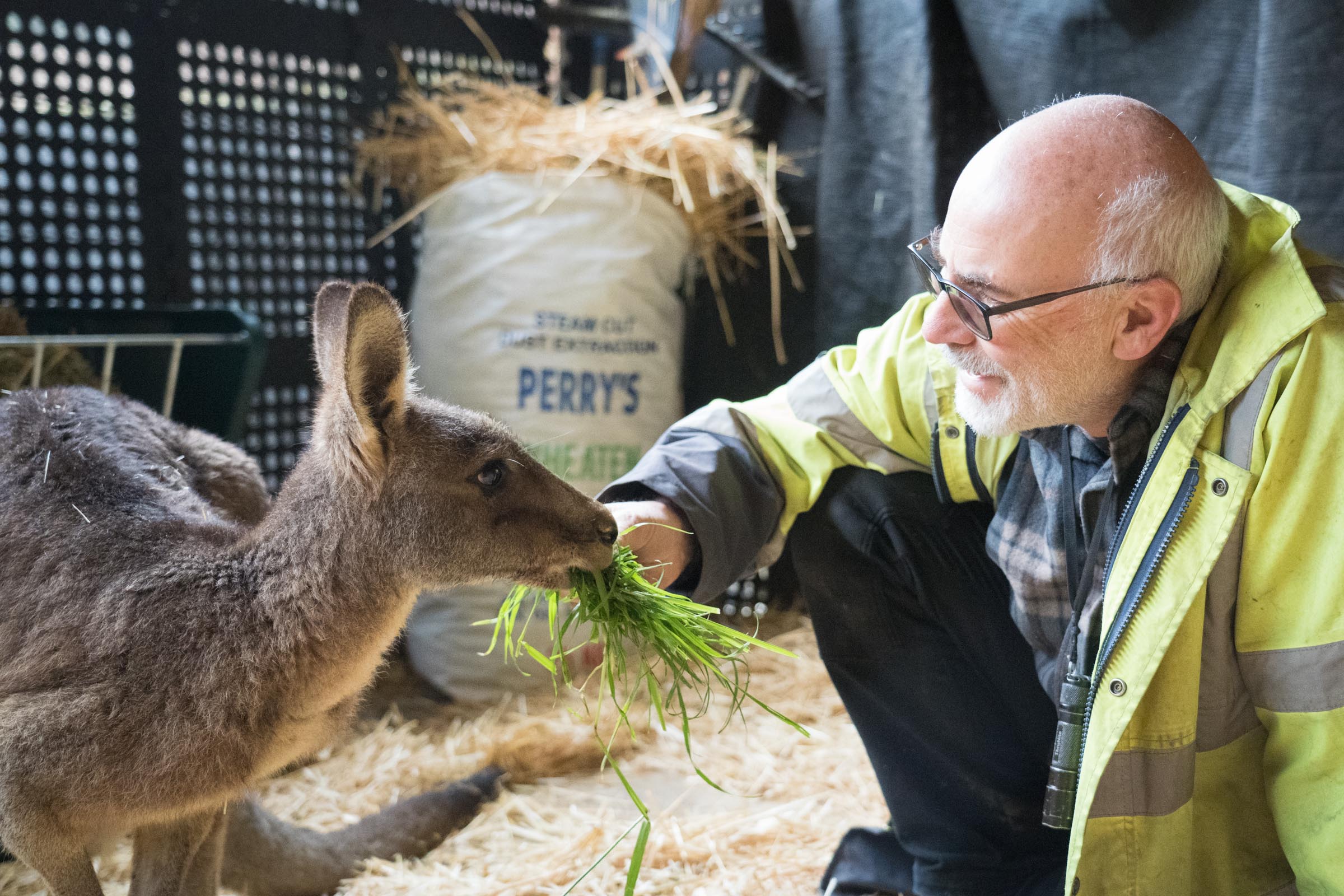 When a kangaroo fell down an abandoned mineshaft 7 metres deep, his desperate attempts to escape were futile.
That was until he was happened upon by some children playing, who alerted local wildlife rescuers. Five Freedoms Animal Rescue led a team of volunteers to assist with his rescue, which included abseiling down the mine shaft after the kangaroo was darted, and assessing his health.
Brad Pit was saved and cared for at their shelter until he was ready to be released back to his home in the wild.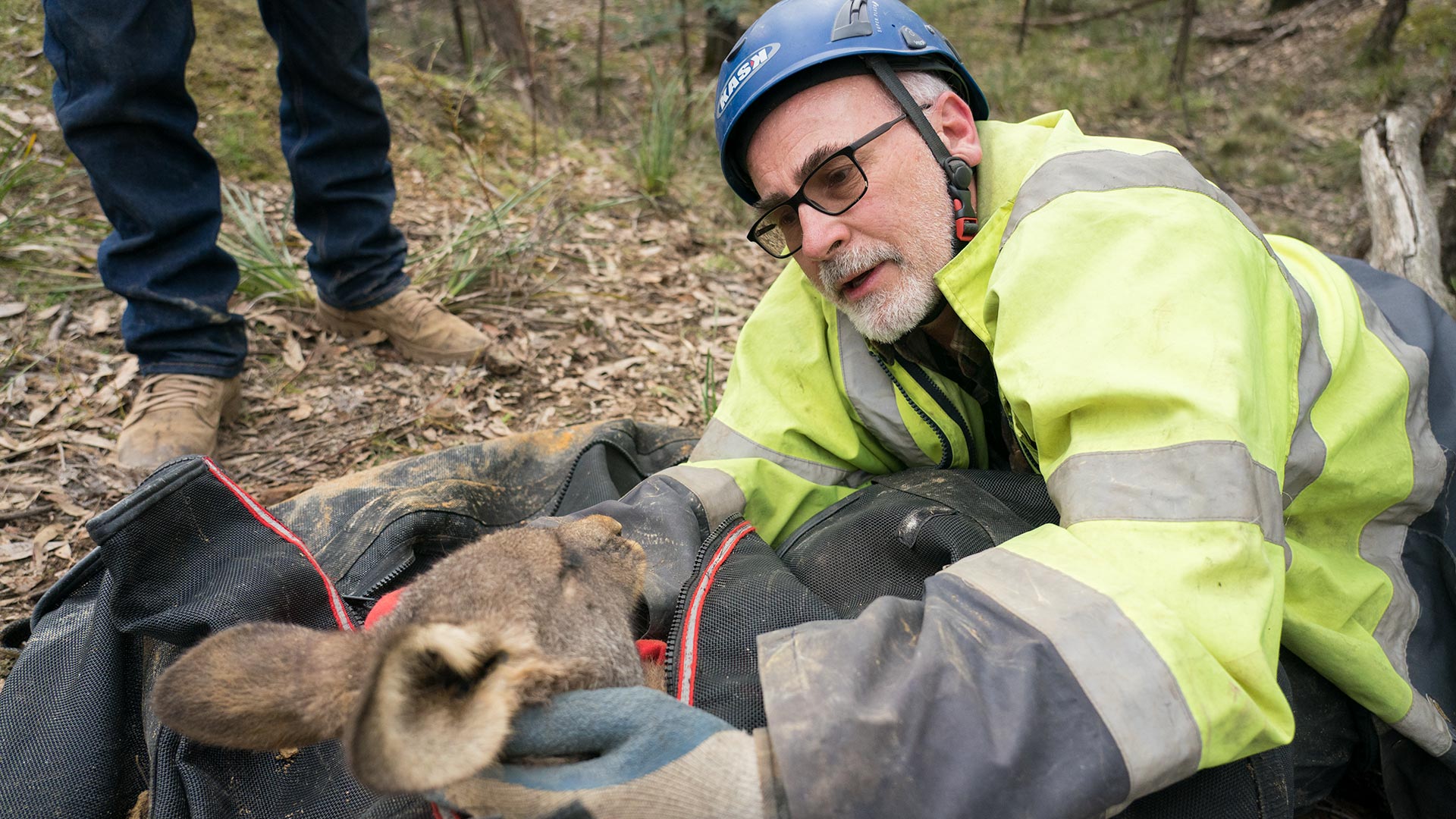 You Can Help
Create a Kinder World for Wildlife!
When you make the pledge for Be Kind to Animals Week, you'll get a free Kindness Kit with tips to improve the lives of wildlife like Brad Pit!
Because no matter what we look like, we all need and deserve kindness.
Pledge